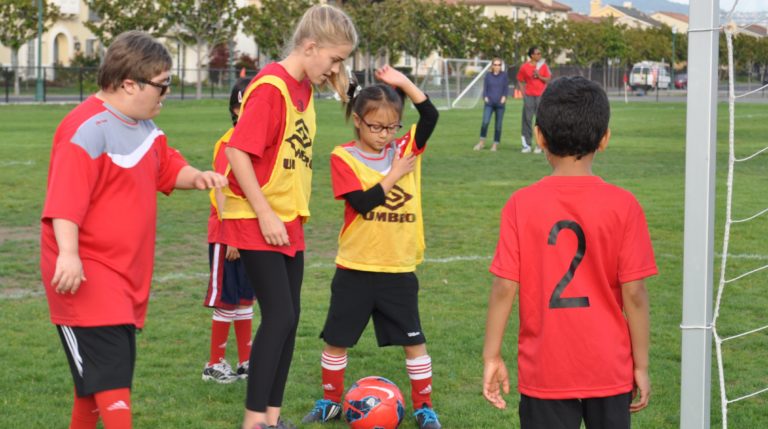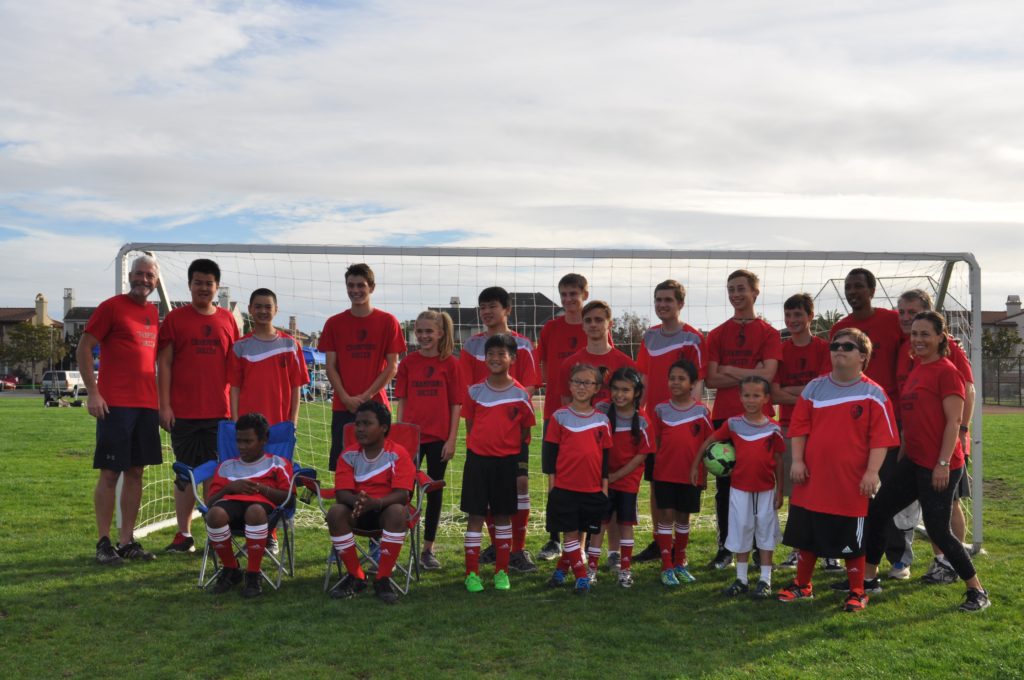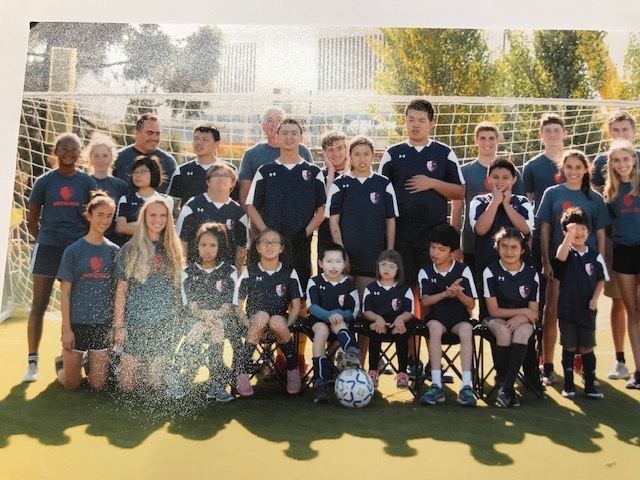 Champions League is an Alameda Soccer Club team for children and youth with disabilities. The Champions League provides the opportunity to play soccer for those children and youth who may not been able to play otherwise. The goal of the program is to provide an opportunity for children and youth with physical and mental disabilities to experience the fun of playing soccer and the joy of being part of a team.
Champions League is an all-volunteer, inclusive soccer program where children and youth can participate in a fun, supportive environment, coached by experienced soccer coaches. We provide the opportunity for the children and youth to learn and play in a safe and fun environment. This safe and inclusive team is a great way to improve soccer skills and create bonds with other players and coaches!
We will begin on Sunday, August 27th 2-4 pm and end on Sunday, November 5, 2023. No practice on Labor Day weekend.
Sundays, 2-4pm - Estuary Park, Alameda
Ages 7-20
Registration fee of $25. Financial aid is available.
If you do not aleady have an account, create an account and you will be offered two leagues to register from "Fall League 2023-2024" and "Champions 2023 Fall League". Please choose "Champions 2023 Fall League" and follow the registration instructions from there.
For questions or further information please email Clara Milsten or call (510) 610-3886.